Why do I write? Miss Kat asks.

Well, I write mainly because it lets me voice my opinions and lets me have a wonderful anonymous person comment on a post saying "You is one ugly bitch"....At least if you are going to call names you would at least not be a coward in hiding your true identity, I mean, really.




This is how I feel when anonymous losers say things like that to me.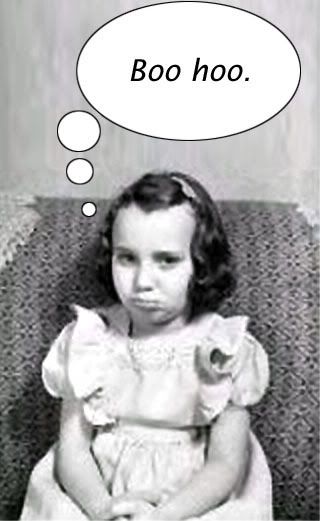 Anyway, on to more important things such as my keen ability to write. I love writing and I love informing others of my likes/dislikes. I love using pay-per-post because, well, I get paid for doing what I love! I have many readers who follow and stalk me, even people who don't like me stalk me! Isn't that fun or what? Popularity at its best I always say.